Electrolyte patent will be granted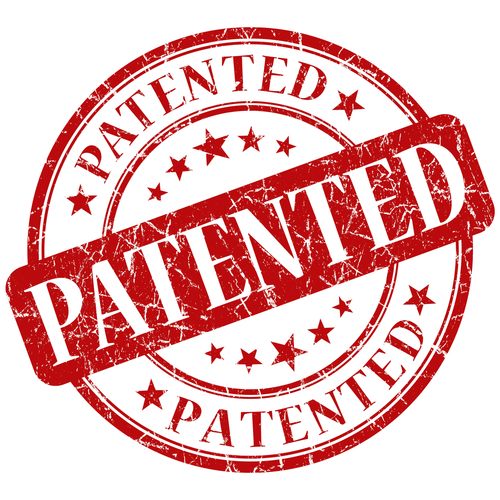 BroadBit is pleased to announce that another key patent in its extensive battery patent portfolio has been accepted as patentable by the World Intellectual Property Organization (WIPO) under the Patent Cooperation Treaty (PCT). The invention, entitled "Improved Rechargeable Battery and Production Thereof" (WO 2020/070391, PCT/FI2019/050714), covers key innovations concerning BroadBit's novel electrolyte as applied to lithium-ion batteries and gives BroadBit full freedom-to-operate in producing and selling its novel, high-performance electrolyte for Li-ion batteries. This new Li-ion electrolyte overcomes the key performance limitations of current Li-ion electrolytes and enables higher temperature operation, improved safety, longer cycle-life, faster charging and higher power (particularly at low temperatures).
"BroadBit continues to make industry changing strides with it battery innovations", said David Brown, BroadBit's CEO. "This acceptance by the International Preliminary Examining Authority of the PCT further validates BroadBit's position as a leader in the battery field"  "The battery electrolyte is a key factor in achieving safe and robust operation, fast-charging, long cycle life and operability over a wide temperature range", added BroadBit CTO, Andras Kovacs, "Our novel electrolyte overcomes the main drawbacks associated with current LiPF6 salt-based electrolytes, while simultaneously improving performance."
ProLion-001 is now available for commercial testing with select partners. To learn more, contact David Brown at david.brown@broadbit.com / +358 50 344 4204.
The Patent Cooperation Treaty
The Patent Cooperation Treaty (PCT) is an international patent law treaty, concluded in 1970. It provides a unified procedure for filing patent applications to protect inventions in each of its contracting states. A patent application filed under the PCT is called an international application, or PCT application.
The World Intellectual Property Organization
The World Intellectual Property Organization (WIPO) is one of the 17 specialized agencies of the United Nations. WIPO was created in 1967 "to encourage creative activity, to promote the protection of intellectual property throughout the world." WIPO currently has 188 member states.